About Singapore Institute of Management (SIM)
Singapore Institute of Management was founded in 1964 with a commitment to delivering leading private education for students in Singapore and beyond. Now with over 50 years of experience, SIM is a respected institution offering forward-looking programmes trusted by employers in Singapore and around the world.
SIM's e-learning programmes offer a pioneering new approach to our respected portfolio of postgraduate education opportunities, unlocking flexible, 100% online access to education for students in Singapore. We are passionate about providing you with the skills to succeed in a changing world of work, informed by both experienced academics and top industry experts.
Visit this page to learn more about SIM's vision, mission and core values.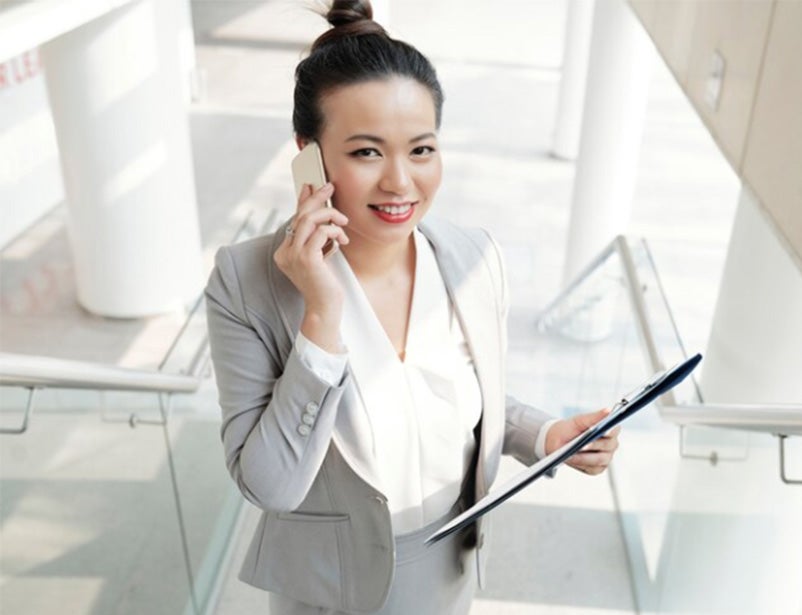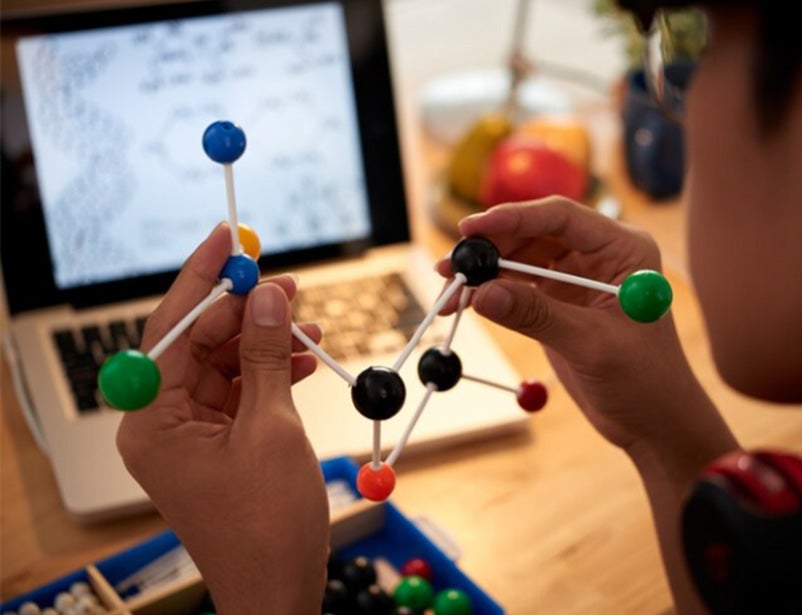 Recognised excellence in education
SIM is proud to be one of the first private education institutions (PEIs) to be registered under the Committee for Private Education's (CPE) Enhanced Registration Framework (ERF), a mandatory registration for all PEIs operating in and from Singapore. Since May 2010, SIM has also been awarded the EduTrust Certification by the CPE in recognition for its implementation of robust academic systems and processes, and the quality delivery of its education.
Extensive industry experience
Singapore Institute of Management is committed to delivering education that combines both academic and industry experience, providing postgraduate education built on a deep understanding of business needs.
Our extensive industry and professional networks offer a valuable platform to students, ensuring they can access a wide range of industry knowledge and providing an ecosystem of opportunities to students looking for further career or educational development.