Plan your study
Keep track of important dates and study periods here.
Why choose SIM E-Learning?
Excellence built in
Outstanding programme design which combines over 50 years' educational experience with industry-leading expertise in online learning.
Embrace in-demand skills
Flexible education for in-demand skills to enhance your career potential in a way that fits your work-life balance.
Built for the future
Benefit from a forward-looking postgraduate programme designed for the business landscape of tomorrow.
Programmes built for the future
SIM E-Learning is committed to delivering future-proof education that inspires you to succeed in the Digital Age. Our portfolio of 100% online programmes is designed to provide digitally-empowered and data-driven graduates ready to thrive in a rapidly transforming business landscape.
You will benefit from a flexible online approach with an intuitive learning platform developed to help you excel in this online learning environment. Support from a dedicated Student Advisor will help guide you through your part-time diploma or graduate certificate, providing you with the right framework for end-to-end success across education.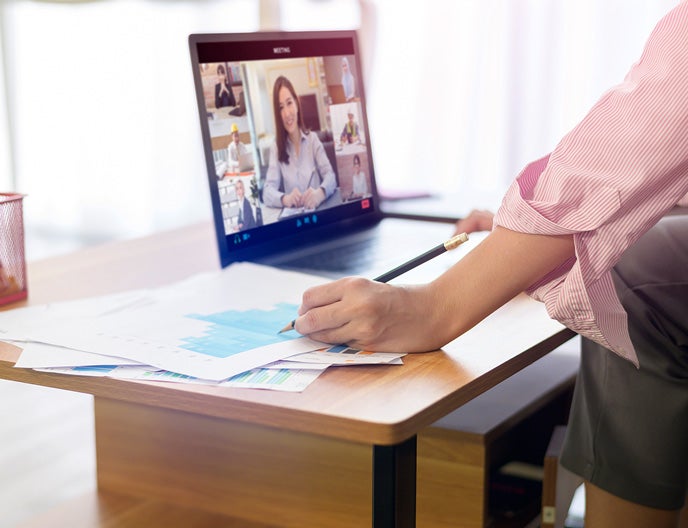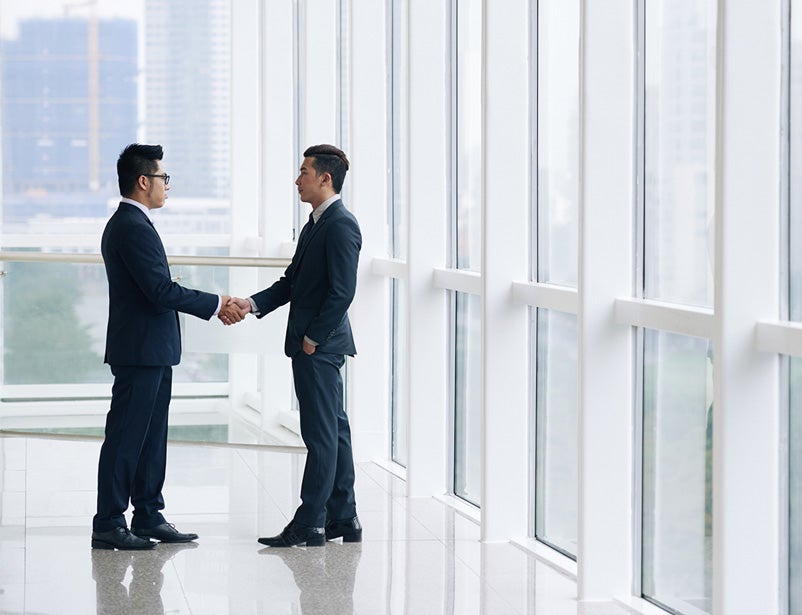 SIM career services support you
SIM's outstanding postgraduate programmes are designed to support both career movers and career climbers, providing you with strategic understanding to excel in future roles regardless of industry or enterprise size. Our extensive industry and career partnerships will help you develop a competitive edge in your career, build industry networking and professional connections, and streamline your career aspirations through workshops and initiatives delivered through Career Connect.
Find out more at sim.edu.sg/degrees-diplomas/life-at-sim/career-services