The Rise in Demand for Cybersecurity Roles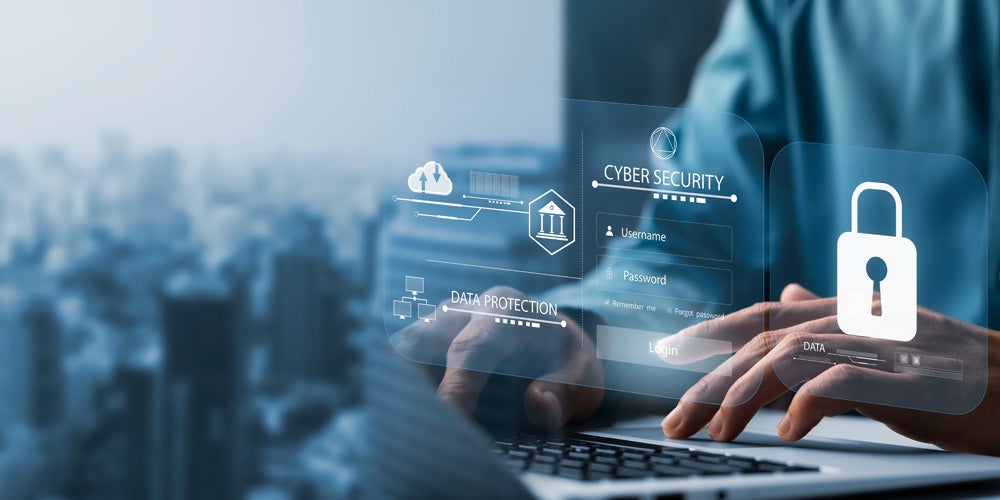 As the world becomes increasingly interconnected, the need for better cybersecurity has grown exponentially. In a digital world, cybersecurity safeguards our digital assets from unauthorised access, theft, and damage. Due to the deeper integration of technology into our daily lives, cybersecurity threats are evolving as there are more online transactions daily. Protecting personal information, preventing cybercrime, and ensuring the integrity of our digital infrastructure have never been more critical.
The Role of Cybersecurity Professionals
In 2022, phishing attempts surged in Singapore with 8,500 reported cases1, more than twice the cases reported in 2021. This is why cybersecurity professionals are very important, as they are the ones tasked to combat threats like phishing attacks, data breaches, and identity theft. 
They examine defence systems, identify vulnerabilities, devise strategies based on compliance measures to prevent cyber crime, and respond to incidents. This is achieved through tools like multi-factor authentication and by ensuring the safe storage and transfer of personal data and financial information.
Cybersecurity professionals typically possess a high degree of training and knowledge, allowing them to advise and train others regarding cybersecurity best practices and relevant technological advancements.2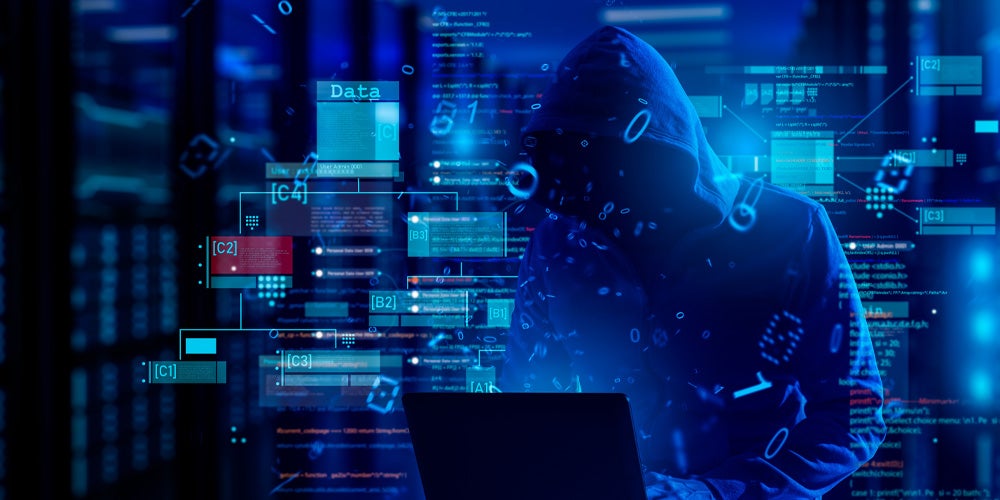 Which Industries Need This Expertise The Most?
While all industries need cybersecurity expertise to deal with potential data breach or other cybercrime and incidents, some sectors are more vulnerable than others. The financial sector, for instance, remains a prime target for hackers due to the wealth of financial information it handles. Similarly, governments around the world, holding vast amounts of personal information, have the arduous task of protecting their systems from both domestic and international cyber threats. Sectors such as energy and healthcare also require robust cybersecurity solutions. For example, the U.S. Department of Health and Human Services' Office for Civil Rights has received reports of cyberattacks involving the data of more than 40 million individual patients, marking a 60% increase year-over-year3.
The Demand for Cybersecurity Roles in Singapore 
Singapore, as a global hub of trade, finance, and technology, has witnessed a surge in demand for cybersecurity professionals. According to a recent report4, cybersecurity roles top the list of most in-demand jobs in Singapore for 2023. The financial remuneration in this sector also reflects the critical nature of the role, with competitive salaries that are commensurate with the skills and expertise required. The average cybersecurity salary in Singapore is $72,000 per year, with entry-level positions starting at S$48,000 per year, while most experienced workers make up to $96,000 per year5.
As the demand grows stronger, cybersecurity professionals can expect to see an increase in remuneration as well.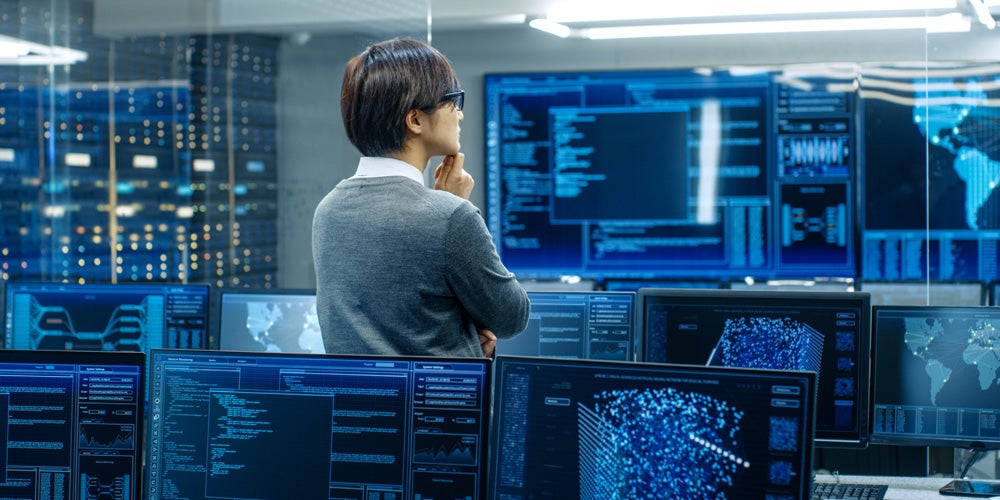 Career Path in the Cybersecurity and IT Sector
Working in cybersecurity could be a rewarding experience in one's professional journey. It offers benefits such as employability in various sectors and the ability to create a real impact. On top of that, there are many career paths that cybersecurity professionals can progress within the sector. You can become a Chief Information Security Officer (CISO), overseeing an organisation's entire cybersecurity strategy. Roles such as security architects are pivotal in designing robust security infrastructures that can withstand evolving threats.
Other common roles include:
Cybersecurity analyst
Security engineer
Security consultant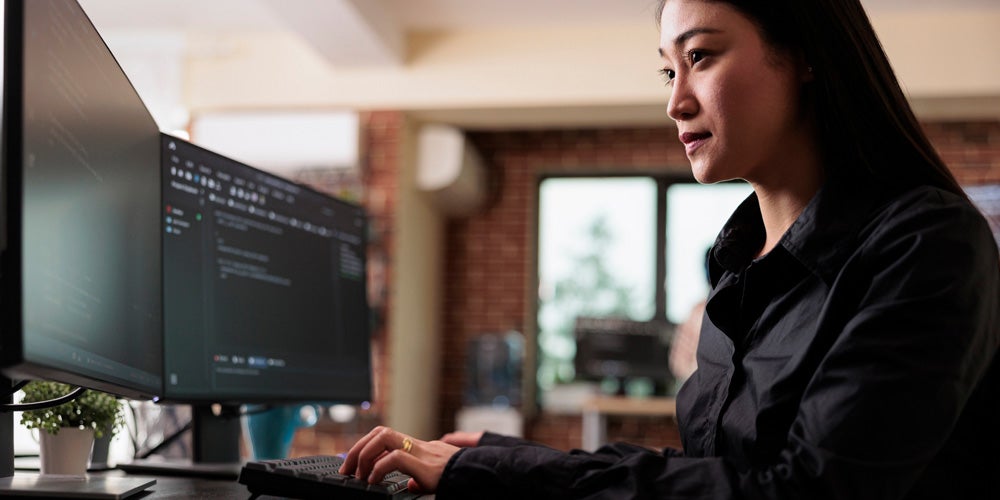 Upskilling as a Cybersecurity Professional
If you are interested or are already in a career in cybersecurity, there are a number of ways to upskill yourself, such as taking online courses or workshops. There are many reputable providers of cybersecurity training, both in Singapore and internationally.
Another option is to earn a professional certification. Enrolling in programmes such as the Graduate Certificate in Cybersecurity Management (E-Learning) with Singapore Institute of Management (SIM) is an excellent way to achieve this. This programme will allow you to:
Embrace a future in cybersecurity
You will develop a broad understanding of cybersecurity analytics, and gain clear insight of complex, practical scenarios.
Develop comprehensive cybersecurity skills
Through the understanding of fundamental concepts and techniques of cybersecurity and management, you can build your skills in cybersecurity.
Embrace strategic understanding
You will learn the essentials of security policy development, risk assessments, and security models to practice strategic business resilience.
Understand data privacy and regulation
The programme will deepen your knowledge of data privacy rules and regulations. By exploring real-world case studies, you will develop practical hands-on understanding.
With Singapore Institute of Management (SIM), you can expect to learn the most up-to-date practices and techniques, readying yourself to combat tomorrow's cyber threats.
Secure your future by learning how to tackle the cybersecurity challenges of tomorrow. Now is the time to step up and pursue a career in cybersecurity. To learn more, talk to our Student Advisors today.
---
References: