Do You Need an MBA to Run a Business?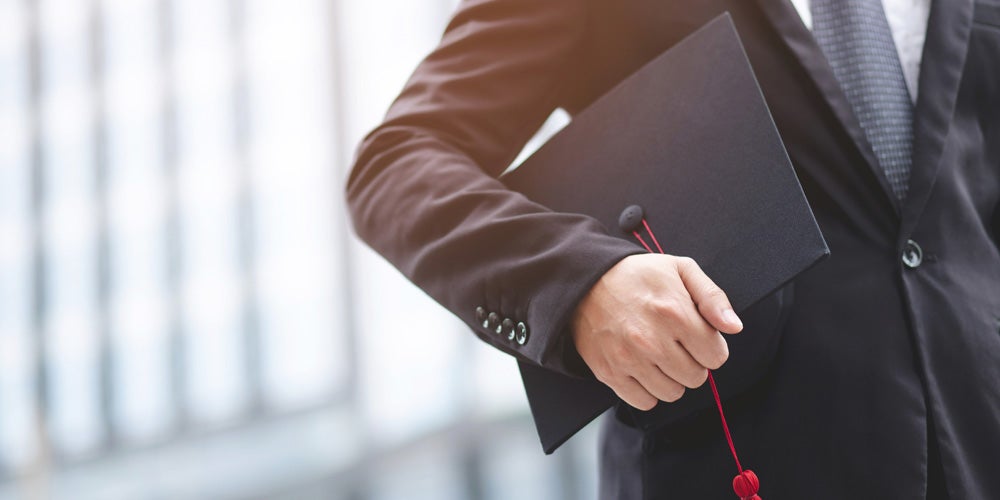 Running a business is no small task. From navigating different types of challenges in business, to understanding the big picture, business leaders are required to wear many hats. However, there will be times where business leaders might question if they need a Master of Business Administration (MBA) to bring their business to the next level.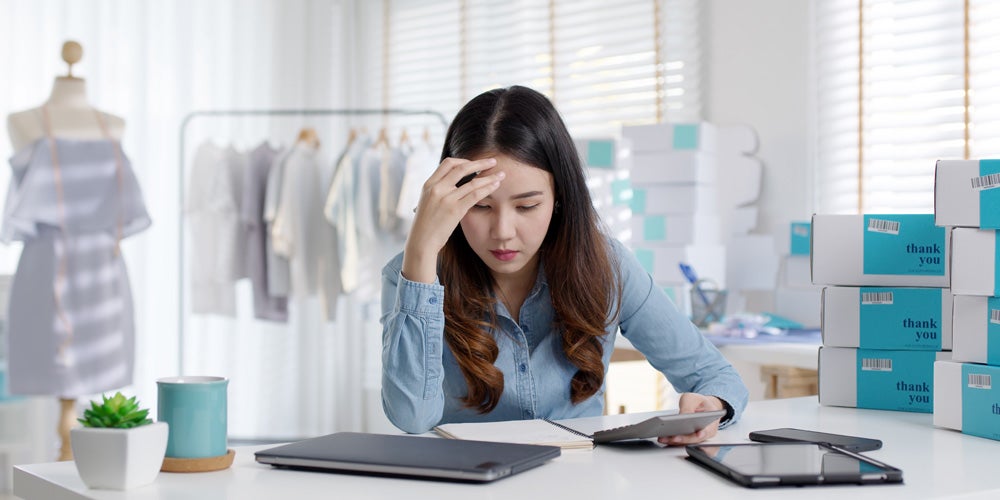 Potential Challenges in Managing a Business
In any business, leaders face many challenges requiring problem-solving skills as well as effective management. Some of these challenges include:
Efficiency and Productivity
Business owners always have to find ways to be more efficient and productive. Proper project management, time management, and task delegation are essential to ensuring optimal productivity.
Company Growth
A company's expansion is not just about hiring new employees; it is also about scaling in a way that is sustainable in the long term. This might require a sound growth strategy.
Financial Management
Ensuring a positive cash flow is imperative. Business owners need to understand complex financial principles to avoid flawed decision-making. 
Customer Service
Leaders must develop a customer service culture in their business to handle customer complaints effectively.
Project Management
Managing projects is another important task for business owners. This requires them to be familiar with project management principles, or at least know how to plan, organise, and execute projects effectively.
These challenges can be overcome with specific business skills. But does this mean you must have an MBA to acquire those skills? Not necessarily. However, having an MBA or a professional certificate can be one of the ways to run your business smarter.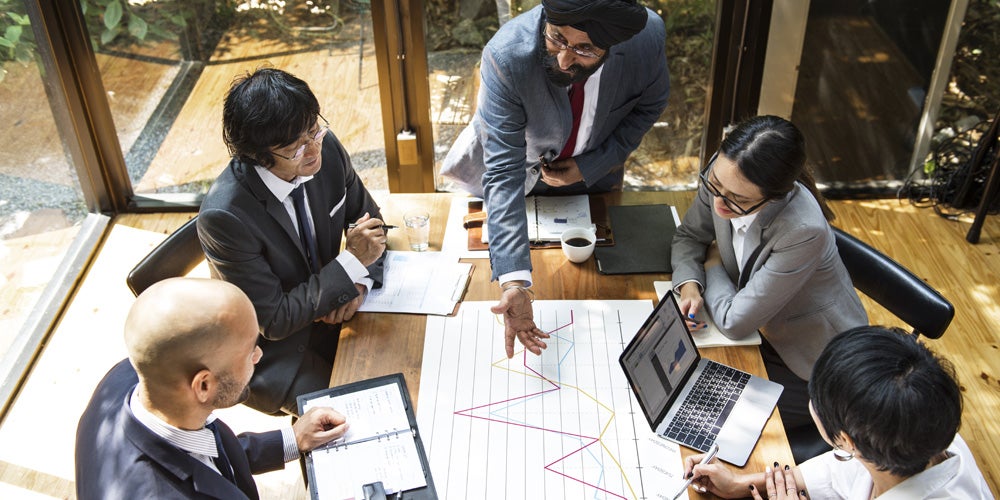 Running Your Business Smarter
There are many things that business owners can do to run their businesses smarter. Here are some examples:
1. Set Goals and Objectives
Clearly define your business goals and objectives for future growth. Once you know your goals, develop a plan to achieve them.
2. Develop a Business Plan 
Outline your goals, objectives, strategies, and tactics. Lay out strategies that foresee and tackle potential challenges.
3. Build Relationships
It is important to build strong relationships, whether it's fostering better customer service or creating bonds with partners. 
4. Communicate Effectively
Have clear, timely, and effective communication with your team or customers.
5. Manage Time Wisely
Use your time wisely by setting priorities and delegating tasks.
6. Gain The Edge of an MBA or Professional Business Certificate
With an MBA or a professional business certificate, you will learn specific business skills and knowledge to become a better leader. Beyond academic knowledge, such programmes inculcate vital management skills that have real-world applications.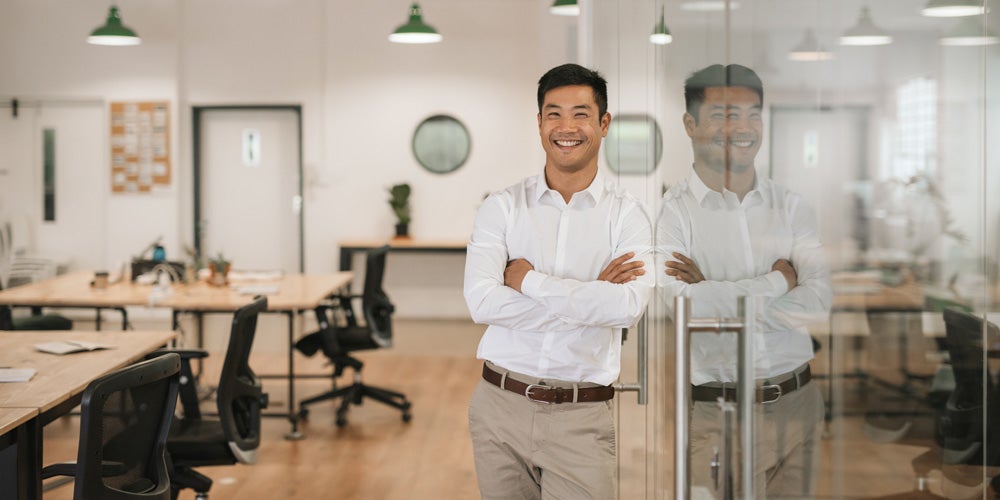 The Tangible Benefits of a Professional Business Certificate
Skill Enhancement 
Learn critical management tips from industry leaders, covering everything from project management to customer service. Some of the main skills students will learn include strategic thinking and problem-solving. This not only involves finding solutions to existing issues but also foreseeing potential challenges and proactively formulating strategies to tackle them. Over time, students develop a knack for lateral thinking, enabling them to address business problems with innovative solutions.
Diverse Peer Interaction and Global Exposure
Your peer group can be your first business allies. Postgraduate business students often find themselves in classrooms filled with peers from various industries and backgrounds. This opens the doors to unique insights and fosters a global mindset. It helps with understanding global business dynamics, cultural nuances, and promotes cross-cultural collaboration—a vital asset in today's globalised business environment. You can make connections with industry leaders and peers, fostering an invaluable network.
Leadership and Team Management
MBA and professional business certificate programmes often emphasise the development of leadership qualities. Whether it's through group assignments, leading class projects, or participation in events, students get ample opportunities to hone their leadership skills. The experience teaches them how to lead diverse teams, manage conflicts, motivate individuals, and foster a collaborative environment.
Short-Term Commitment with Long-Term Benefits
While some might be concerned about the time-consuming nature of an MBA programme, there is another alternative with a more compact curriculum. Singapore Institute of Management (SIM) offers a Graduate Diploma in Business Management (E-Learning) that allows you to learn about advanced business management in 16 months. After completing the programme, you can choose to transfer your credits and pursue an MBA with our partnered universities, Sunway University and Southern Cross University.
Cost Efficiency 
While an MBA is a significant financial commitment, starting with a Graduate Diploma in Business Management can be a more economical way to initiate your management education journey.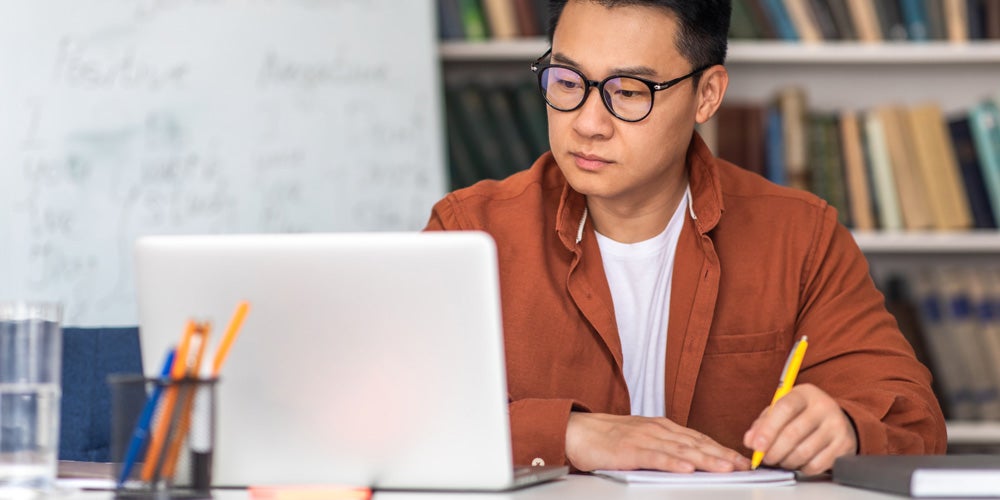 Upskilling Is Levelling Up
In business, staying ahead means constant learning and adapting. Although an innate business sense is beneficial, structured learning offers insights that can be pivotal in your success story. The journey of acquiring an MBA might seem long-term and time-consuming, but with options like the Graduate Diploma in Business Management (E-Learning), you have a huge stepping stone. Not only do you save time exploring essential business management skills, but you also pave the way for a future MBA.
So, if you're at a crossroads about formalising your business knowledge, consider this: Do you want to merely run a business, or do you want to lead it smartly? Choose wisely, and let your education be your guiding light.
When you are ready to start your transformative journey with a Graduate Diploma in Business Management (E-Learning), schedule a call with our Student Advisors.