Should I Study a Postgraduate Certificate or Master's Degree?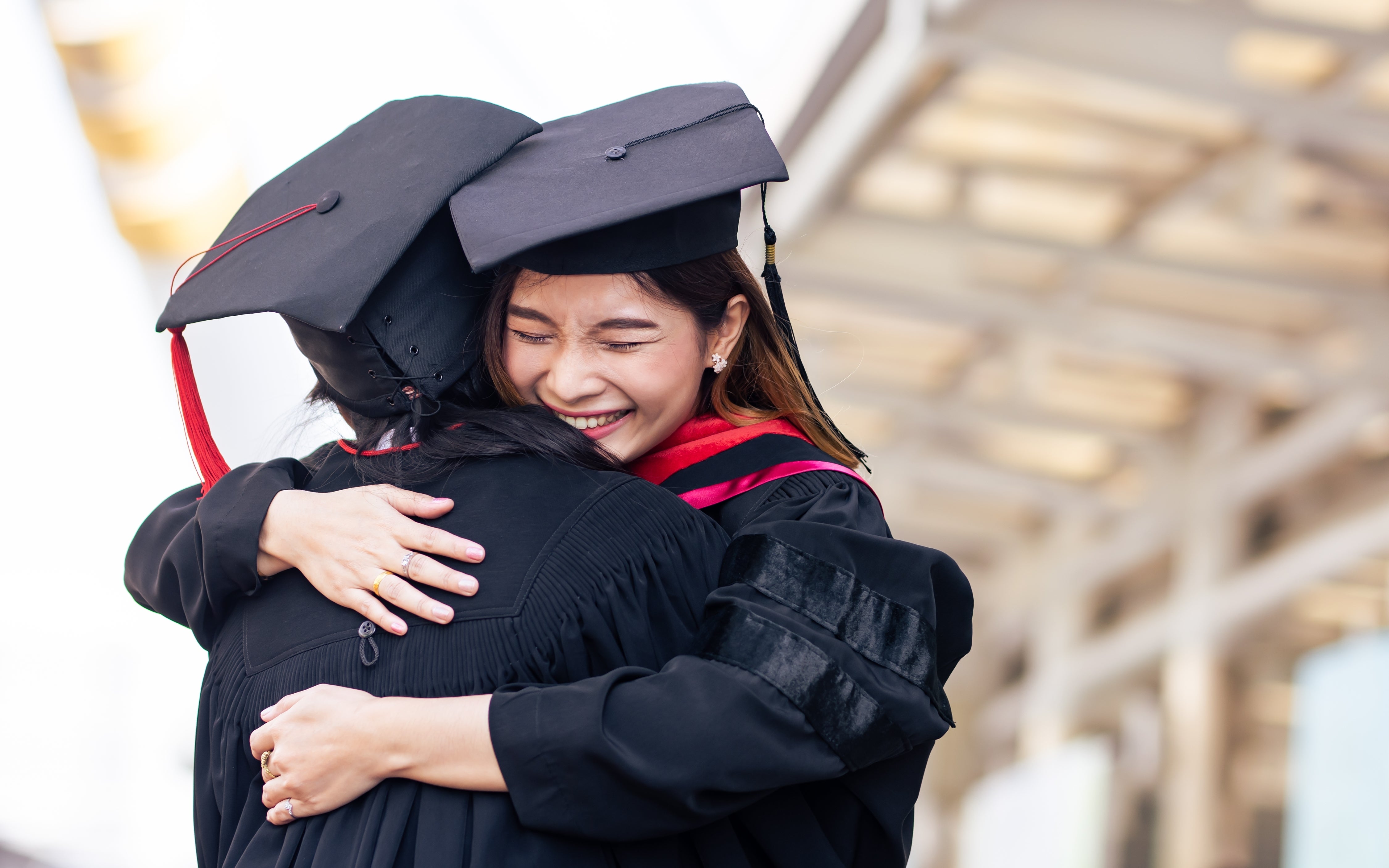 Choosing the right postgraduate study option that suits your career goals and lifestyle is often challenging. Whether you have recently graduated with a bachelor's degree or are seeking to enhance your career credentials after years of work experience, deciding the best postgraduate programme for your unique needs can prove to be just as important as buying a car – or even a home. 
In this guide, we delve into the key aspects of and distinctions between a postgraduate certificate or postgraduate diploma and a master's degree, with the hope of providing you with a clear understanding of which to pursue.
Postgraduate Certificate vs Master's Degree
Postgraduate certificate or postgraduate diploma programmes are concentrated courses designed to cater to professional needs in industry. These programmes tend to focus on quickly empowering you to learn new skills and improving your technical expertise, and help you earn continuing education points and professional qualifications that may be needed for promotion to specific positions.
A master's degree, meanwhile, is a graduate-level academic credential awarded to those who have completed their programme of choice, and can take two or even three years to complete. The time commitment to complete a master's education calls for a careful assessment of your current responsibilities.
Pros of Postgraduate Certificates
i) Shorter completion period
 Postgraduate certificate programmes, depending on type, can be completed in a matter of months, and it takes just a bit more time to finish a postgraduate diploma course, which has more modules. This makes such programmes well suited to working professionals who want to upskill quickly for career advancement, and without having to sacrifice their full-time job.
ii) Focused coursework
Postgraduate certificate or postgraduate diploma programmes often have highly specialised modules crafted to give you bang for your buck. Simply put, you get to learn what you truly need to upskill and make a meaningful impact in your career progression, fast.
iii) Build credit towards a master's education
Some postgraduate certificate or postgraduate diploma courses allow you to utilise the credits earned towards a master's programme. These shorter courses are a great way to gauge your readiness for the longer-term commitment required for a master's education.
Pros of Master's Degrees
i) Wider variety of subjects
A master's programme sees you gaining an in-depth understanding of a wider variety of subjects within your field of study. This means you get to pick up knowledge and skills that are related to your chosen area, but which you might not have had the chance to learn more about in detail.
ii) Practical training opportunities
Some master's programmes require practical training or on-the-ground project experience as part of the coursework for successful programme completion. At times, this could mean the opportunity to work with big companies.
iii) Association with prestige
In many cases, having a master's degree attached to your name – on your resume, LinkedIn profile description, or other places – lends an air of authority and prestige, which can give you a leg-up in the world of work.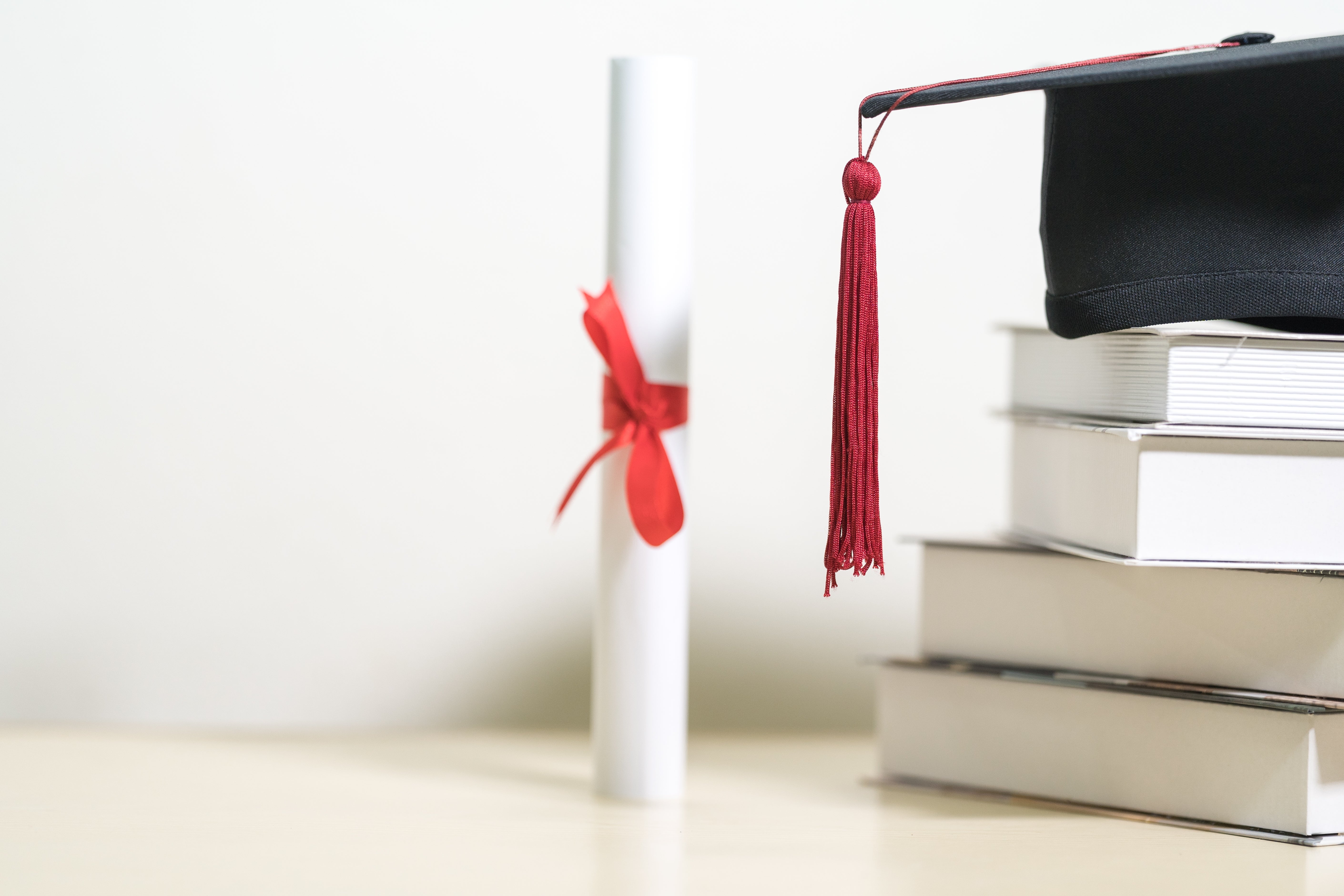 Postgraduate Certificate vs Master's Degree: Which to Pursue?
Both offer real-world payoffs that can accelerate your career, so which should you go for? Here are three factors to help you decide:
i) Your end goal
If you're keen on more advanced study and research, a master's programme is a good fit. On the other hand, if you want to improve your job prospects fast, a postgraduate certificate or postgraduate diploma programme is more suitable.
ii) Work-life-learn balance
A postgraduate certificate or postgraduate diploma programme is an attractive and realistic option to many who don't want to sacrifice their full-time job or quality time spent with their loved ones. Understanding this, Singapore Institute of Management offers bite-size Graduate Certificate and Graduate Diploma courses that are on a part-time basis and 100% online, designed to fit into the modern professional's lifestyle instead of the other way around.
A master's education is more intensive, meaning you will likely need to closely assess your current responsibilities and commitments, and potentially make adjustments to your schedule for the duration of the programme. However, with the right mindset and drive, you'll be able to juggle work, study, and your work and social life with few issues.
iii) Financial cost
A postgraduate certificate or postgraduate diploma course is often less expensive than a master's programme, making it a more viable option to professionally upskill for most people.
Ultimately, postgraduate certificates or postgraduate diplomas and master's degrees equip you with the tools and techniques to give you a career advantage. And perhaps most importantly, pursuing either type of qualification demonstrates your interest in and commitment to lifelong learning – an invaluable trait for your personal growth and much sought after by employers.
Interested in upskilling for professional leverage, while maintaining a good work-life balance and enjoying the flexibility of a postgraduate education delivered fully online?
Contact our Student Advisors to learn more about our Graduate Certificates and Graduate Diplomas, and get a free, no-obligation eligibility check.