Tech Skills You'll Need in 2023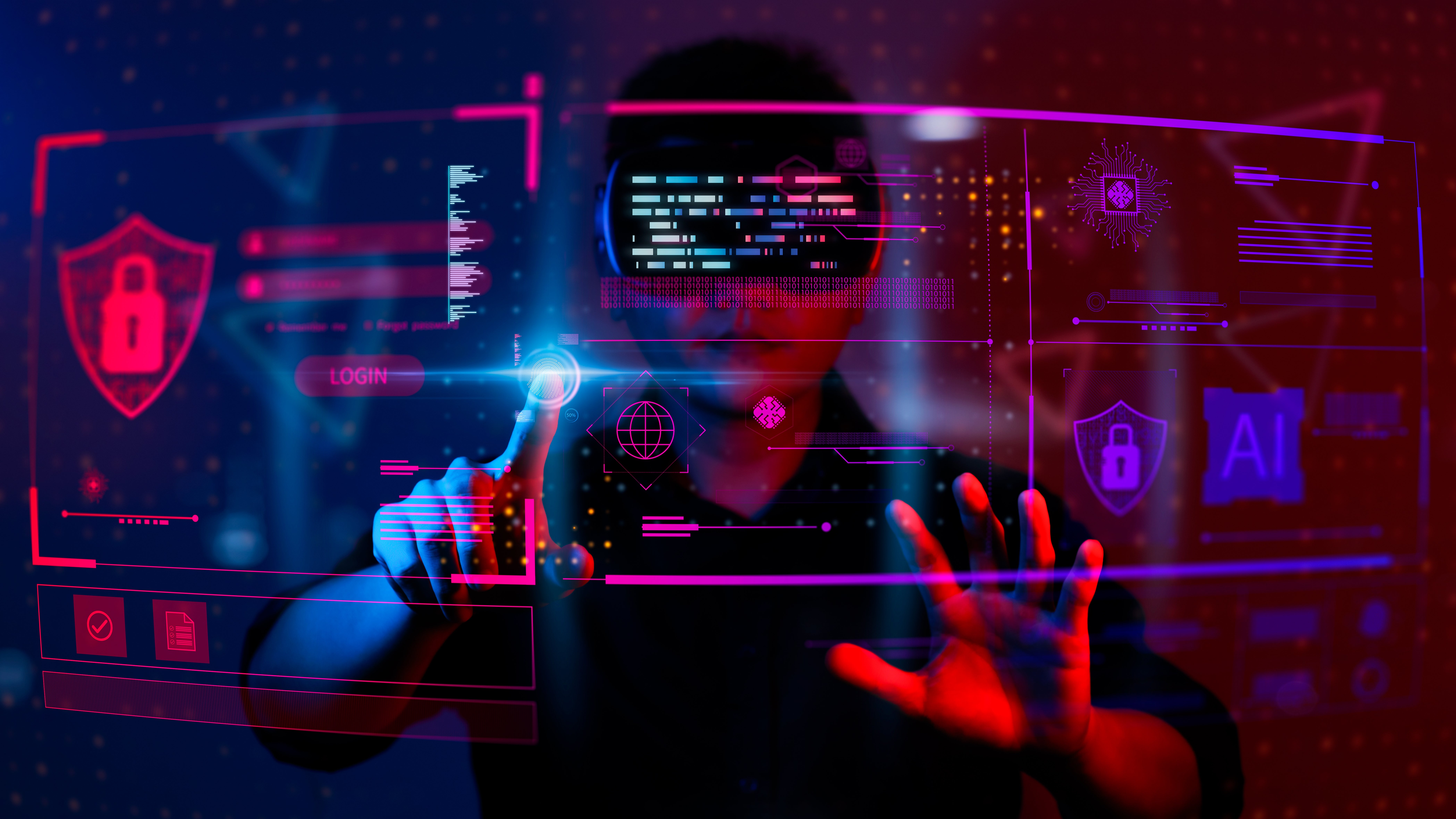 With each passing year, digital transformation sees constant change and rebirth. With these changes affecting our daily lives, job roles are rapidly changing, and new roles are being invented. Although some roles and skills will soon become obsolete, the cycle of change is here to stay, and the need for constant upskilling and reskilling is higher than ever before.
Undoubtedly, artificial intelligence and automation will continue to dominate different sectors, and data for decision-making and machine intelligence for smart routine jobs will be in high demand. Looking at 2023 and beyond, developing skills that augment the use of technology integrated with the humane side of employees, which requires strategic, creative, and emotional intelligence interventions, will be more crucial than ever. 
Though one cannot predict the future, we are positive – looking at the market trends – that these five tech skills will be what you need to equip yourself with in order to future-proof yourself at work!
1. Data Literacy
Data literacy is a quintessential skill for almost all levels of the organisation in the information technology (IT) field. By being able to read, analyse, and understand vast amounts of data, having data literacy enables employees to make informed decisions based on data patterns and behaviour. Achieving data literacy is not just a passive requirement, but a critical one as it is essential for a company to hire someone who is data-fluent to form effective data governance.
2. Machine Learning and Artificial Intelligence 
Machine learning (ML) and AI represent both a challenge and an opportunity for organisations to reach their goals and keep up with the rest of the world. IT professionals with AI and ML knowledge have seen increased demand in the manufacturing, financial services, healthcare, and telecommunications industries, among others.
3. Blockchain Development
Blockchain is integral to any business organisation as it boosts security, improves transparency, and offers almost instant traceability. While blockchain technologies reduce human error and eliminate the need for mediators, employees in the IT sector equipped with enhanced cybersecurity and cryptography skills are still in high demand. As blockchain technology is constantly evolving, IT professionals need to be able to keep pace with the changes and adopt a learning mindset.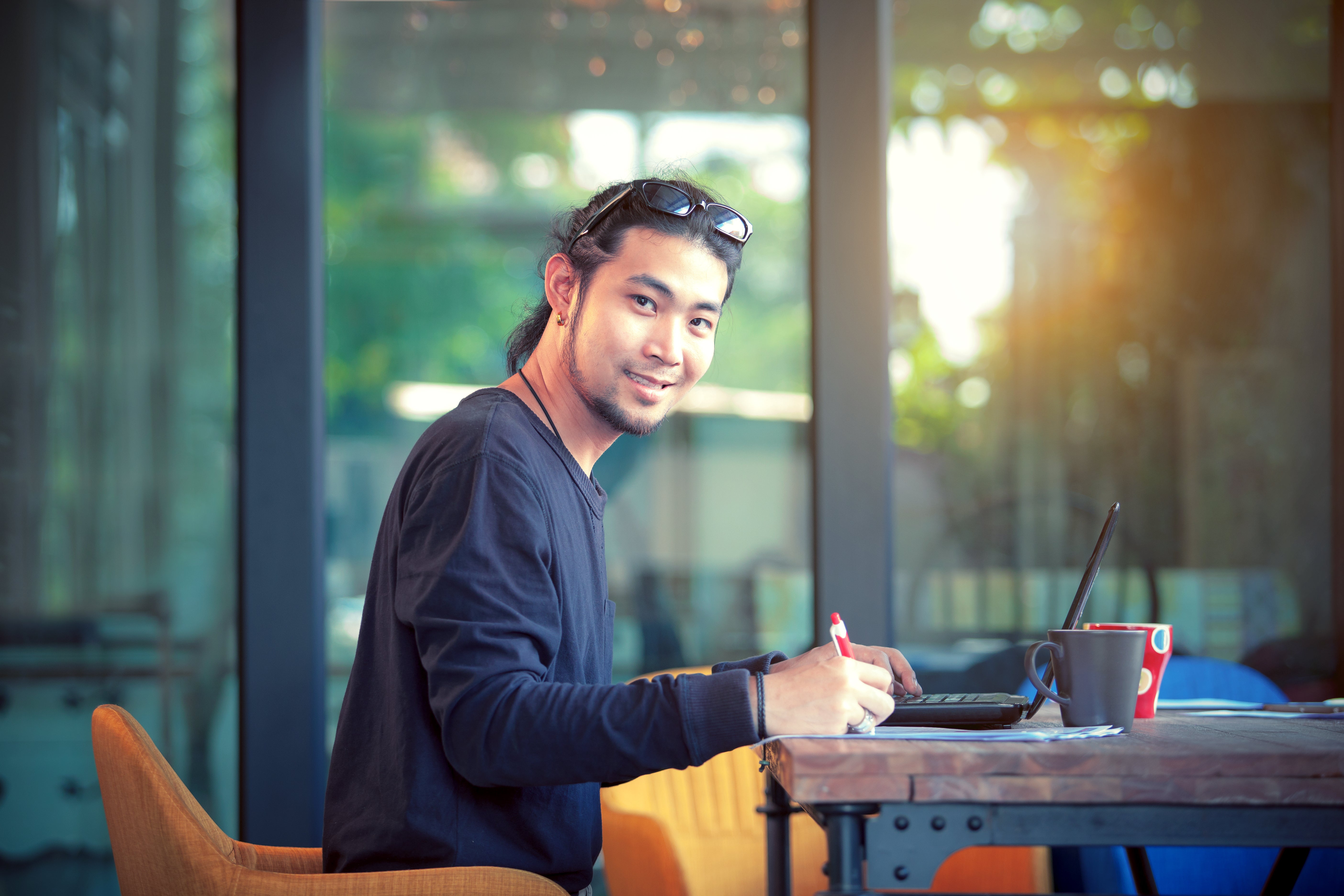 4. Data Communicator/Storyteller
Translating data and communicating it effectively across visual and written mediums is critical for organisations. Jobs around the world now are constantly working with data, hence, companies need skilled storytellers who must also have the ability to use the related tools and explain the importance of specified data to their businesses' verticals. At the end of the day, having unlimited data yet no understanding of its meaning is pointless, and this is where the data communicator's role will be critical going forward. 
5. Digital Marketing
As creativity and innovation continue to drive marketing processes, search engine optimisation (SEO) tools, marketing analytics, automation tools, and channels such as augmented reality will be crucial moving forward to ensure market segmentation and targeting are done in a streamlined and efficient manner. The importance of integrating tech-driven solutions in order to reach a larger audience is a must for any digital marketer today. 
Future-Proof Your Career Starting Today
While many new technologies continue to emerge and evolve, some are even disappearing. But, these five in-demand tech skills will likely be around for a while.
Ready to venture into the data-forward world of tech? Singapore Institute of Management's Graduate Diploma in Data Science (E-Learning) helps equip you with in-demand skills and expertise to help you build and realise your potential.
What are you waiting for? Schedule a call with us to speak to our Student Advisors and enrol in this 100% online programme to upskill yourself today!