Networking: Not-So-Secret Weapon for Career Success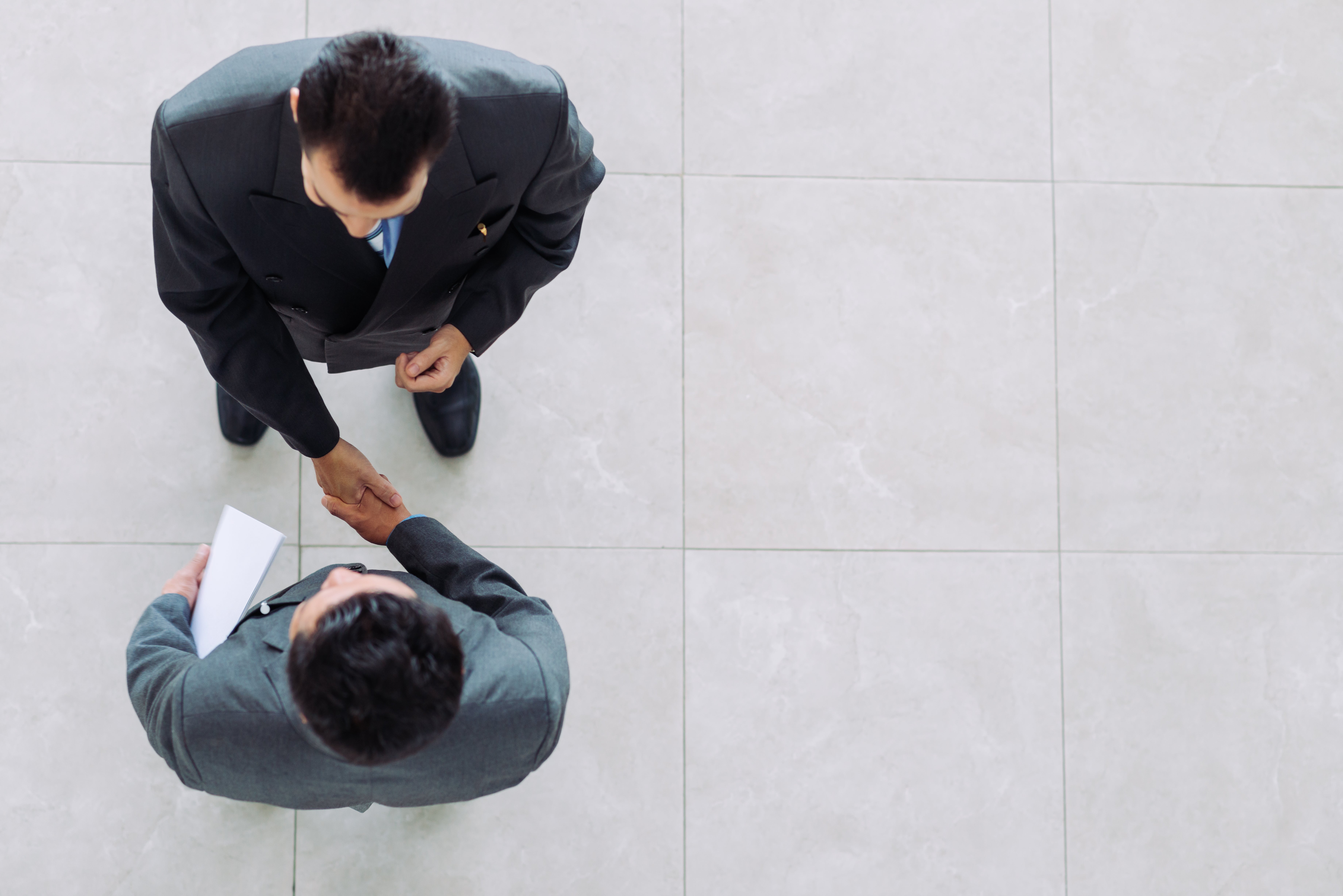 Let's face it: specialist knowledge and skills can indeed take you far in the world of work, but often, having outstanding interpersonal skills and forming the right connections are what you need to score your career goals much more quickly.
There is no denying the power of networking, regardless of your area of expertise. The more quality connections you form with those within and outside your industry, the better your job prospects become – whether you're seeking to move on up in your current field or switch to a completely new industry altogether.
And more importantly, the more you develop as a person. In the process of building a solid network, you get to refine your communication and people skills. Networking also gives you the opportunity to secure mentorships and collaborate with other experts, so you get to learn what makes truly successful leaders tick, emulate leadership and industry best practices, and reflect on your own personal and professional journey.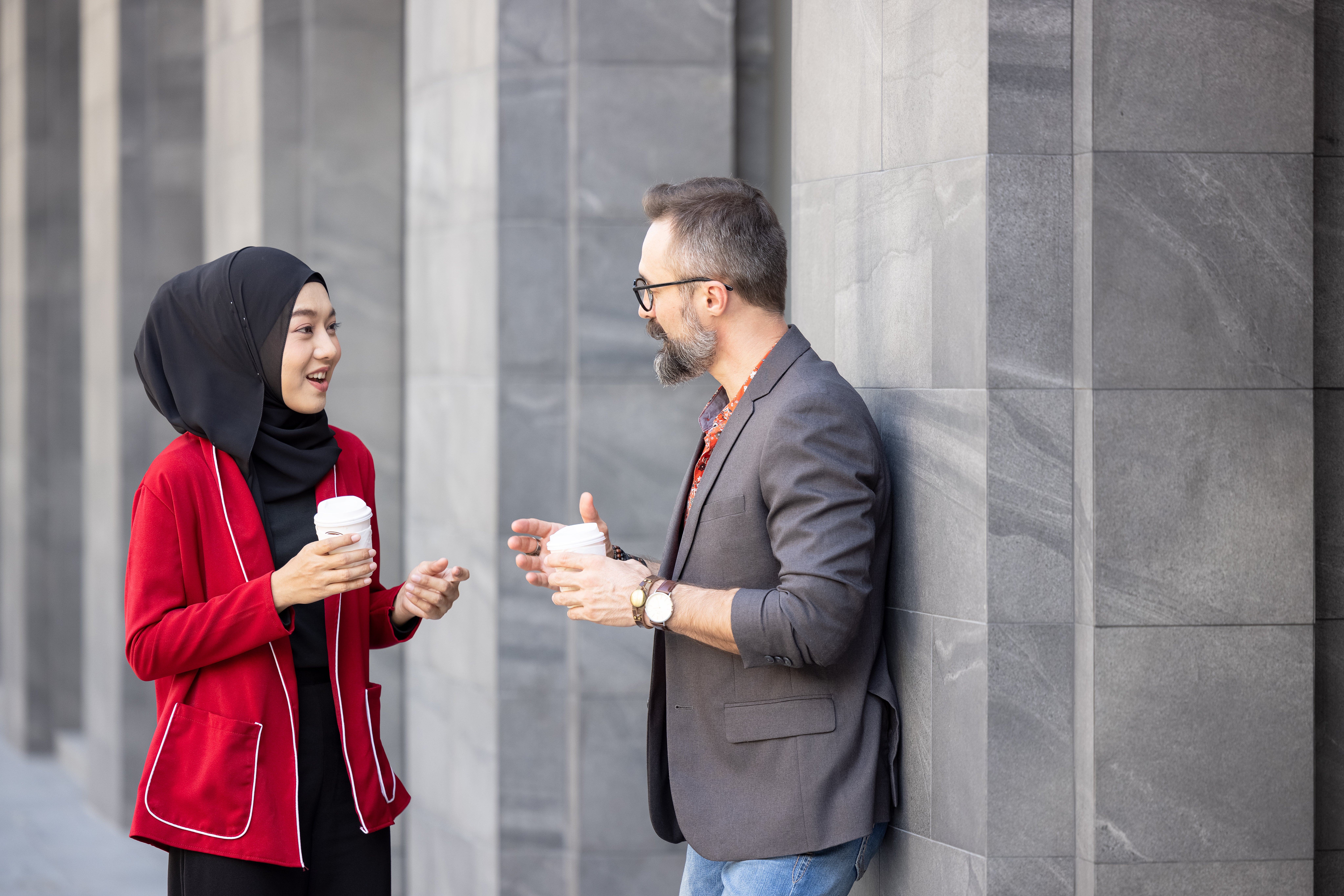 The People You Know Matter
According to the Slack APAC Research Singapore Report (October 2022), 46% of workers in Singapore are looking to switch jobs in 2023.1 A good professional network can not only help make it easier to land the role you've been eyeing, but also give you a glimpse of career opportunities in other industries that you might not have even thought about. 
Networking events like alumni gatherings, business conferences, industry panel sessions, and even informal mixers with fellow postgraduate students are a chance to meet notable industry figures and professionals in different fields. These events are a prime opportunity to not only exchange knowledge and get a front-row seat to the latest industry trends, but also to sell yourself. 
A survey has shown that 46% of respondents found traditional networking to be effective in finding new employment, with recruitment agency Career Horizons president Matt Youngquist quoted as saying, "At least 70%, if not 80%, of jobs are not published, yet most people are spending 70% or 80% of their time surfing the net versus getting out there, talking to employers".2
Networking events can sometimes be intimidating, but they are the perfect opportunity to hone your confidence when it comes to engaging other professionals. At these events, you get to learn how to put your best foot forward, share your expertise, and pitch your ideas.
With regular attendance, you increase your visibility to industry players and potential employers, which bodes well for your career trajectory. Before you know it, you'll be the one other professionals look out for at such meet-ups!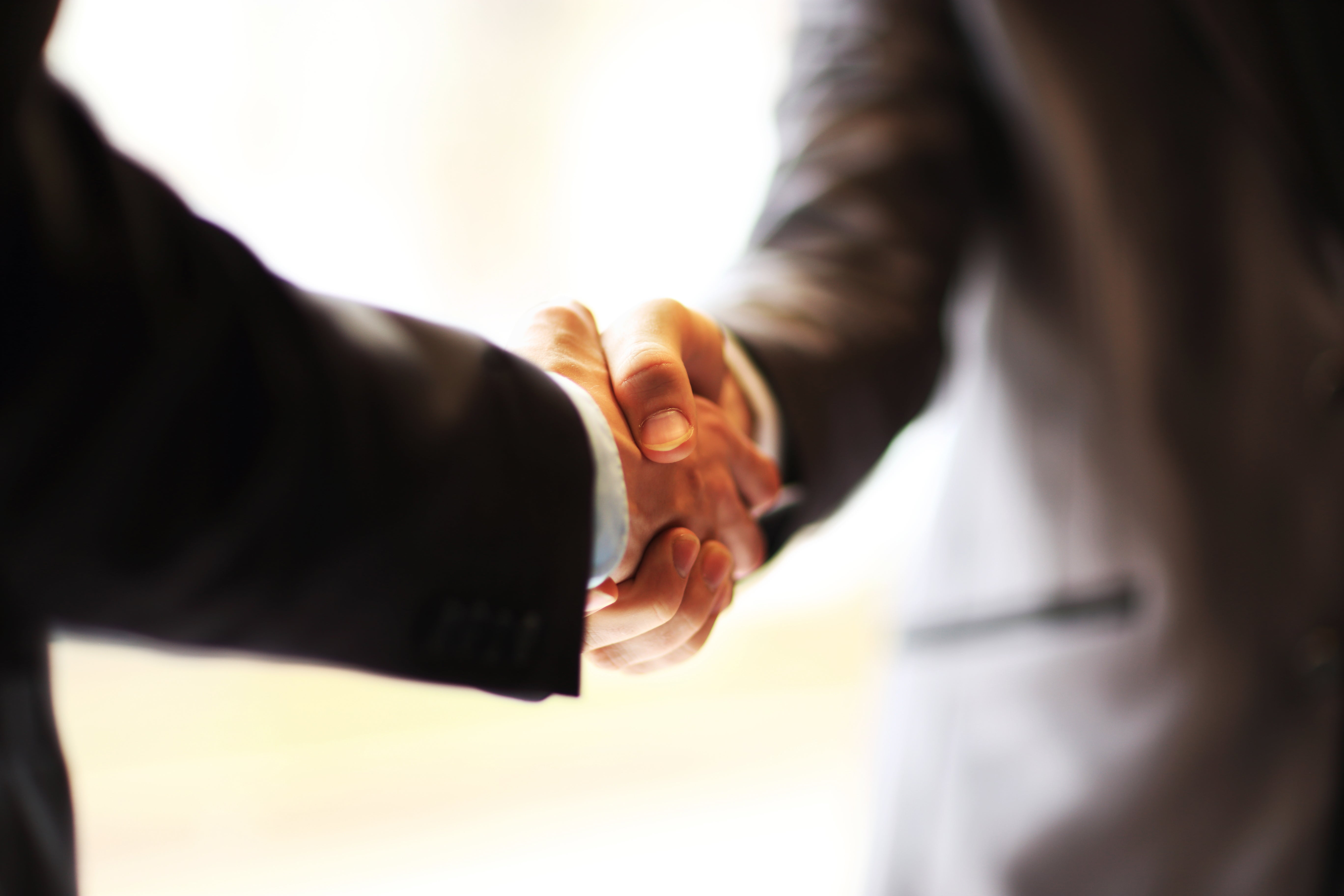 Connect, Establish, Maintain
If you are new to building a professional network, just remember these three simple steps: 
Step 1: Connect
Identify the kind of networking events you want to join. Ask yourself this: am I comfortable with large gatherings, or should I start small, such as a mixer with my postgraduate coursemates, and build up from there?
Grander events, like trade shows, charity events, and business conferences, are a great networking playground for those who have no problem mingling in a bigger crowd. If you prefer a more intimate setting, smaller group workshops and student mixers are fantastic to start meeting fellow professionals.
The important thing is this: the aim is to form quality connections with other attendees. So, choose the setting that allows you to achieve this goal.
Step 2: Establish
Next is establishing a meaningful, deeper, and mutually beneficial relationship. Take a closer look at your personal and professional capabilities and "to-dos", and incorporate them in your conversations with other networking event attendees to find out your best professional "matches".  
Consistency is key here – though first impressions are important, a one-off meeting won't do much to make a real impact on people, especially the who's who in industry. Attend networking events regularly, and better yet, initiate follow-ups to solidify rapport.
A simple "Let's meet up again to discuss our ideas further" and an exchange of name cards can go a long way. 
Step 3: Maintain
All events eventually come to an end, but this doesn't mean your networking efforts, too, come to a close. Maintenance is arguably the most important part of any relationship, and taking the initiative to make it known that you are keen to nurture professional ties is a terrific way to ensure top-of-mind recall.
Send an email or text message to those you've exchanged contact information with, letting them know that you enjoyed swapping valuable industry insights and perspectives. You could even invite them to future events that you think would be of interest to them professionally. 
Going the extra mile to maintain your professional connections shows genuine interest on your part, helps nurture partnerships, and encourages collaboration for mutual success. 
Thrive in Your Personal & Professional Life
At Singapore Institute of Management, we offer seven online postgraduate programmes catering to professionals from various in-demand industries, allowing you to build meaningful connections to spur your career growth.
Ready to connect with other like-minded professionals? Schedule a 15-minute call with our Student Advisors to get started on this exciting new phase of your career!
---
References
1 https://image.email.slackhq.com/lib/fe5a15707c6c077e701c/m/2/95398390-6080-412d-9061-c528361d7a4d.pdf (pg 11)