Are You a Dataviz Whizz? Up Your Data Visualisation Game Today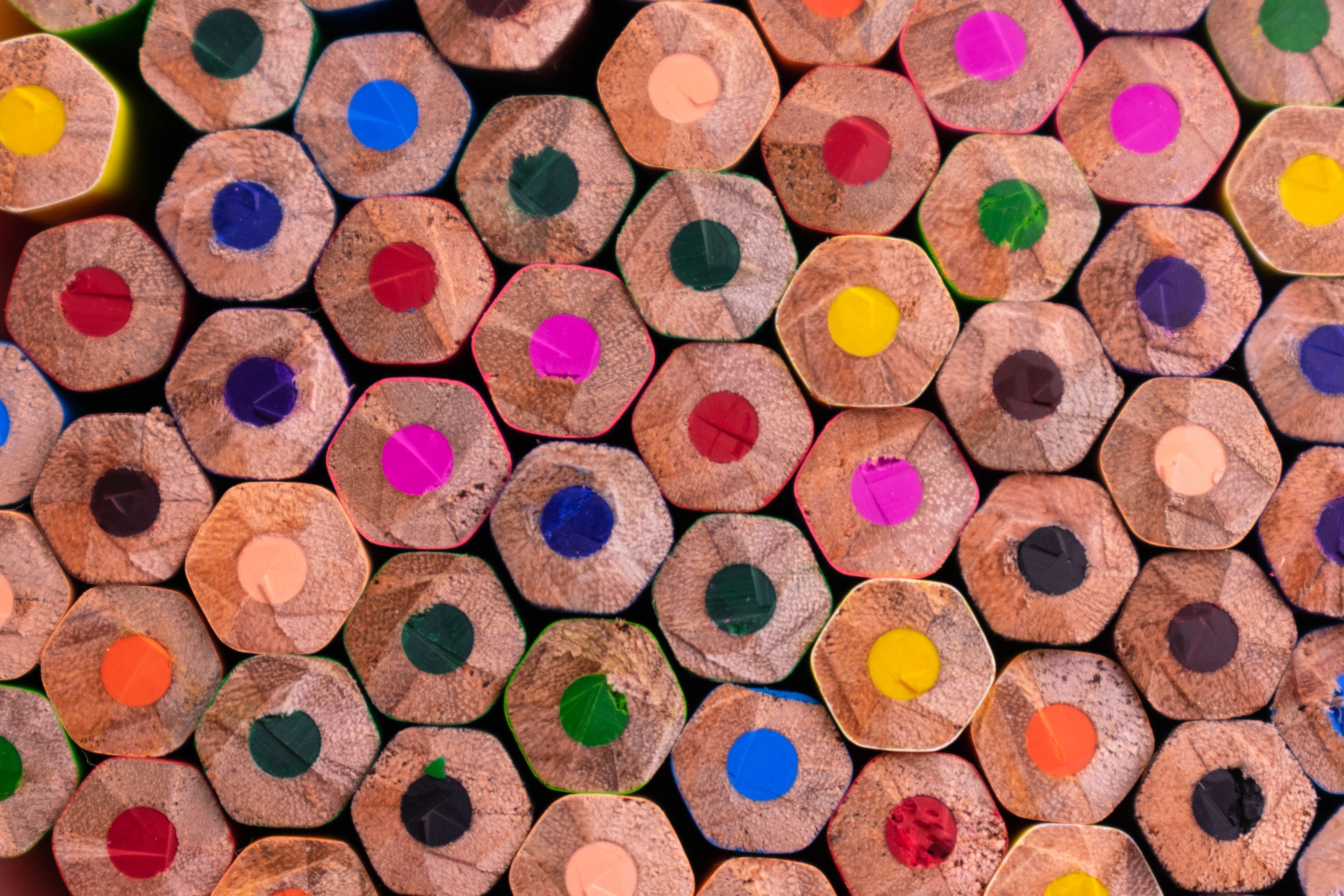 Data experts hold the key to major business decisions, while leaders have the mandate to act on those decisions. However, many top managers find it challenging to properly decipher insights from the data presented to them.
Data visualisation bridges this gap and lets data experts effectively communicate their findings to leaders so they can make informed business decisions. But how, exactly?
Data Visualisation Applications
Charts, graphs, tables, diagrams – these are just a few ways in which a data expert can clearly communicate their findings to a non-data expert. Data visualisation seeks to express trends and patterns that business leaders can apply to projections and analyses that are vital to an organisation's performance.
Data visualisation, according to Harvard Business Review, has four primary applications: idea generation, idea illustration, visual discovery, and everyday dataviz.1
 
1.    Idea Generation – Different teams across industries use data visualisation techniques every day to brainstorm ideas and showcase multiple perspectives
2.    Idea Illustration – Typically used in an educational setting, such as a classroom or business presentation, where ideas and processes are simplified and presented in flowcharts or other forms of visual representation
3.    Visual Discovery – More commonly used by data teams to identify patterns and trends within a data set
4.    Everyday Dataviz – Refers to the data copied from a spreadsheet and pasted into presentations in the form of simple line, bar, or pie charts, or scatter plots

Does Data Visualisation Make a Difference?
Presenting only relevant information about a business, product, or service beats dumping reams of data on decision-makers and calling it a day. Using colour-coded visuals can increase comprehension and help people locate and digest information faster. Here are more reasons data visualisation is important: 
To identify trends and pitfalls
When data teams collect and analyse information, they usually need to compare new data sets with older or similar ones to form sound conclusions and recommendations. Expressing these comparisons via data visualisation enables decision-makers to make projections and improve existing strategies to reduce risks and maximise profit. 
To drive quick decisions
Visualised data helps teams and managers see the bigger picture and make informed decisions more quickly. Companies that integrate data intelligence – in which data visualisation plays a key role – are five times more likely to make decisions faster than their competitors and three times more likely to execute decisions as intended.2
Data Visualisation Techniques 
Given the gargantuan amount of data that exists in our hyper-connected world, there are many ways to present data findings and insights. Based on recommendations from Hubspot, commonly used mediums for data visualisation include3:
Data Visualisation Element

Description

Bar graph/Column chart

A bar graph or column chart compares different groups of data, monitors changes, and can compare more than 10 items at once.

Best used for: Product comparisons, product usage, category comparisons, marketing traffic by month or year, and sales conversions.

Line graph

A line graph is ideal for tracking continuous data sets as it offers a holistic view of short- and long-term changes. 

Best used for: Comparing sales rates, measuring service channel performance, and identifying relationships between different groups.

Dual-axis chart

A dual-axis chart is best used to compare three data sets as it uses two Y-axes and a shared X-axis. 

Best used to compare: Price and volume of products, revenue and unit sales, sales and profit margins, and individual sales performance.

Mekko chart

This graph is commonly used to compare values, determine their composition, and demonstrate distribution.

Best used for: Detailed profit and loss statements, and product profitability. 
Data analysts can also employ the use of software programmes to help them gather, analyse, interpret, and visualise data. Here are some popular data visualisation tools4: 
| Data Visualisation Software | Best for (According to Forbes) |
| --- | --- |
| Microsoft Power BI | Business intelligence |
| Tableau | Interactive charts |
| Klipfolio | Custom dashboards |
| Looker | Visualisation options |
Visualise Data, Visualise Your Destiny at SIM E-Learning
Take advantage of our bite-size and fully online Graduate Certificate in Analytics (E-Learning) programme to become an in-demand data analyst with deep expertise in data visualisation and more. Let our experienced lecturers guide you in your upskilling journey so you can quickly achieve your career goals.
Speak to one of our Student Advisors to register for this forward-focused course today!
---
References 
1 https://hbr.org/2016/06/visualizations-that-really-work 
2 https://www.digiteum.com/data-visualization-your-business/ 
3 https://blog.hubspot.com/marketing/types-of-graphs-for-data-visualization 
4 https://www.forbes.com/advisor/business/software/best-data-visualization-tools/