Why Should I Study Data Analytics?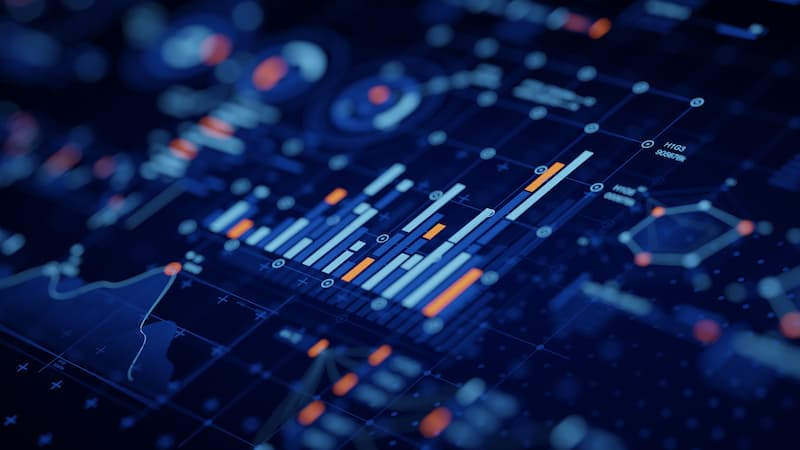 Data analytics is one of the fastest-growing industries worldwide. The market value of the industry is expected to grow by USD196.47 billion (SGD269.9 billion) from 2021 until 20261 showcasing the huge potential for career development in this high-growth industry. 
The growing use of data in industries from technology to oil and gas is accelerating the need for data analytics talent, as data becomes the lifeblood of business success. Far from the tired view of data science as simple number-crunching, this is an exciting field that can provide you with valuable insights and many career opportunities. 
The Singapore Institute of Management (SIM) offers a Graduate Certificate in Analytics (E-Learning) that is designed to help you understand various analytical tools and how they can be used to make informed business decisions.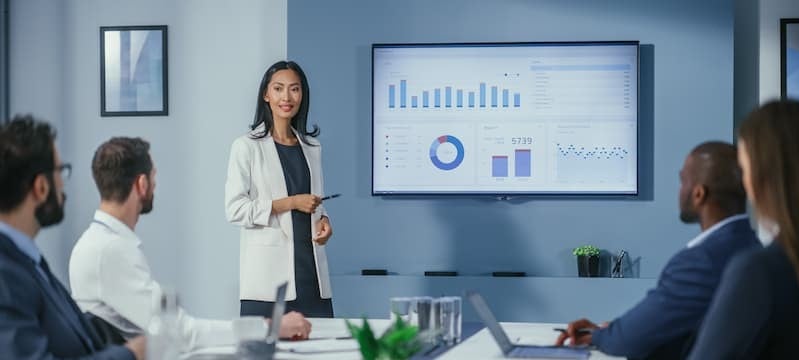 What is Data Analytics?
Data analytics revolves around converting raw data into valuable insights with the intention of using those insights to come up with data-driven solutions. There are many different tools and techniques that can be used in data analytics to spot trends and predict future outcomes. 
Though it falls under the umbrella of data science, the key focus of data analytics is unlocking insights rather than determining the root cause of a problem. This makes data analytics an important part of almost every industry. 
How Important is Data Analytics?
Data analytics is extremely important because it can be used to understand consumer wants and needs. Take for example Starbucks, which employed the use of artificial intelligence to email personalised offers to their customers2. Through the use of accurate data analysis, they were able to cater to each customer's needs, which encouraged customer loyalty.  
Data analytics greatly contributes to the growth of a company, particularly by reducing costs. When a company is able to leverage data, they can use it to unlock new revenue and optimise their operations. For example, they'll spend less on advertising by employing the use of targeted ads that generate better leads. In addition to that, data analytics also helps to detect fraud and reduce the risk of cybercrime. 
Once data is collected and processed, companies will have easy access to information that can be used to improve decision-making. The ability to quickly analyse data results in effective and profitable business decisions that help companies identify risks, optimise processes, and build long-lasting relationships with their customers. 
The availability of data sourced from multiple platforms also provides an overview of how consumers interact with a company's offerings. Knowing this helps companies gauge what consumers are looking for and how they can better their products and services to meet those expectations, further demonstrating that data analytics is an important field of study.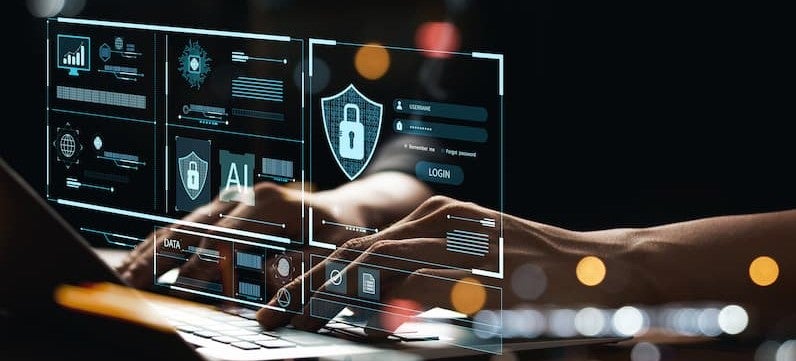 Why Study Data Analytics? 
Data analytics is a highly versatile profession. The skills gained from studying a data analytics programme can be used in almost any industry, from technology and finance, all the way through to sustainability and conservation! Here are some reasons to pursue a Graduate Certificate in Analytics (E-Learning) at SIM: 
1. High demand for data analysts
Data analytics job opportunities are on the rise as more companies begin to view data analytics as a crucial part of business. About 80% of firms globally are investing large amounts of revenue into establishing a data analytics department3, which ultimately creates more job opportunities. 
Studying a data analytics programme will give you an edge in the job market because businesses need people who can analyse big data and find insights to make better business decisions.
2. Wide range of job scopes 
As a data analyst, you'll have knowledge and skills that can be applied across industries, such as finance, healthcare, retail and hospitality. Data analysts typically work with software developers to build algorithms that improve user experience, or communicate directly with customers/clients to help them interpret their data. 
Choosing to pursue a role in data analytics will give you great opportunities to switch up your career, keeping your job interesting and fulfilling. 
3. Develop critical-thinking and problem-solving skills 
A data analytics programme trains you to think critically about problems and come up with different solutions or techniques to solve these issues. The skills you gain from an analytics programme will teach you to identify patterns in large amounts of data that can be used to foreshadow problems and predict future outcomes. The forecast results will help companies prepare for rainy days and improve their overall performance. 
More generally, critical thinkers and problem solvers are highly valuable to every industry, regardless of the job scope. 
4. Freelance opportunities 
When you study data analytics, you're taught to use industry-standard software like Tableau and SAS. This opens the door to many freelance opportunities as a lot of companies look for freelance data analysts to help them understand their data and present it in a comprehensive manner. 
You can use Upwork or LinkedIn to find remote freelance jobs that allow you to work on a flexible schedule, giving you time to balance your studies, work and social life. 
5. In-demand means better earning potential
The need for data analysts is increasing rapidly as more businesses and people rely on the internet and cloud systems. 
Whether it's undertaking financial reports, marketing analyses and IT projects or developing a customer relationship management system, data analysts will always have job opportunities, no matter the industry. 
Empowering a Data-Driven Future 
Data analytics serves as an important tool in the modern world of IT and business. It's imperative that more people take up this field of study because gaining a better understanding of data analytics is an advantage when working with clients or assisting management. 
Studying for a Graduate Certificate in Analytics (E-Learning) at SIM will give you the opportunity to get an edge in your education, as well as a leg-up in the professional world. Our programme is designed by experts in online learning who combined SIM's outstanding academic standards with global experience to create a forward-looking education that will help build your career. 
Ready for a future in data analytics? Schedule a call with our Student Advisor today! 
---
Reference
1 Technavio, https://www.technavio.com/report/data-analytics-market-industry-analysis
2 Bizjournals, https://www.bizjournals.com/seattle/news/2016/12/22/artificial-intelligence-starbucks-starbucks.html
3 Worlddatascience, https://www.worlddatascience.org/blogs/why-data-science-is-the-most-indemand-skill-now-and-how-can-you-prepare-for-it