What Do Cybersecurity Professionals Do?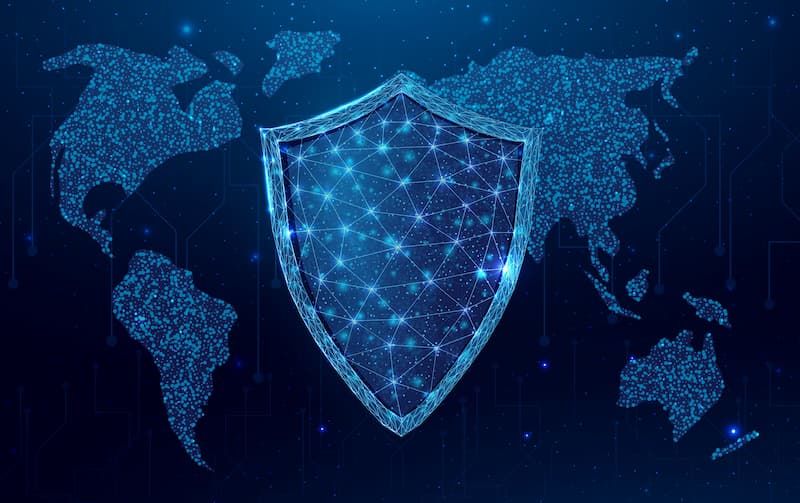 Cybersecurity has always been a key industry. But as more companies shift to cloud systems, rely on digital operations, and implement a work-from-home culture, their vulnerability to cybercrime grows. 
Cybercrime has rapidly risen in Singapore and globally. In 2020, cyberattacks contributed 43% of Singapore's overall crime rate.1 It was also reported that more than half of the world's internet users fell victim to or encountered a cyberattack based on survey results from November 15 to December 7 2021.2 
These numbers will only get higher as more people and businesses rely on automation, data systems and cloud computing. Given this, it is no surprise that the need for cybersecurity professionals has intensified. But, what exactly do cybersecurity professionals do?
First and foremost, they must be qualified cybersecurity experts. The Graduate Certificate in Cybersecurity Management (E-Learning) offered by the Singapore Institute of Management (SIM) is designed with modules that can shape you into a cybersecurity expert able to combat various forms of cybercrime. 
The Role of Cybersecurity Professionals 
Cybersecurity professionals are similar to an army of soldiers. They are the first line of defence for the digital world, with the difference being that they engage in online battles as opposed to physical conflicts. 
It is pivotal that every business hires a team of cybersecurity professionals to boost protection and prevent data leaks. If a data leak occurs, your business stands to lose a significant number of customers. To make matters worse, you risk getting in trouble with regulators, putting a huge dent in your pocket. The global cost of cybercrime skyrocketed in 2021, with over USD6 trillion (SGD8 trillion) in losses predicted.3
Essentially, cybersecurity professionals are people who combat cyberattacks like ransomware and Trojan horses. They keep our data safe by implementing systems that detect, fight and eliminate malicious coding or software.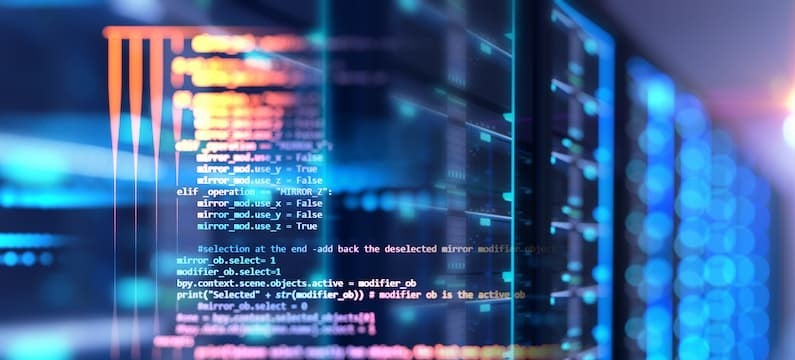 What Skills Do You Need? 
To become a cybersecurity professional, you must possess a certain set of skills. At SIM, our Graduate Certificate in Cybersecurity Management (E-Learning) includes modules that focus on honing these skills to ensure that our students are ready to face the challenges that come their way. 
We offer modules like Cybersecurity Management, Principles of Programming (R and Python), and Data Visualisation. These modules are designed to improve the much-needed technical know-how of a cybersecurity professional.
1. Computer science literacy
Computer science consists of all things information technology, from creating algorithms to developing operating systems. Cybersecurity experts must have a thorough understanding of the fundamentals of computer science before they get involved in setting up an antivirus software or building firewalls. 
2. Programming proficiency 
As a cybersecurity professional, you must master the different coding languages like JavaScript or Python in order to build a strong defence against cybercrime. Mastering these programming languages is an important way to create security measures that can protect systems from malicious cyberattacks.
3. Information management
One key aspect of cybersecurity is being able to interpret data and identify problems in a system. The information gathered can then be used to predict future issues and come up with solutions and preventive measures. Hence, a cybersecurity expert should be able to efficiently extract useful information that can be turned into permanent solutions. 
Apart from the aforementioned skills, our programme includes modules like Leadership, and Talent Acquisition and Management to polish your valuable soft skills. These soft skills include: 
1. Creative problem-solving 
The tech landscape is ever-changing, and with these changes, new problems arise. As a cybersecurity professional, you must be able to think on your feet and come up with solutions quickly. It is important to always stay one step ahead by predicting possible challenges. Bear in mind that while you might be smart… so are hackers! 
2. Meticulousness 
The tiniest mistake can result in a chain of problems. Paying close attention to details and being vigilant when monitoring systems or networks will help you identify discrepancies and possible threats. A meticulous cybersecurity expert is able to avoid careless mistakes, saving time and resources that could be dedicated to increasing revenue instead. 
3. Effective communication 
The ability to explain a technical issue in a clear and concise way is of utmost importance when communicating with parties that are not well-versed in IT. As such, a cybersecurity professional should possess good communication skills to effectively relay their findings and concerns, while offering actionable solutions.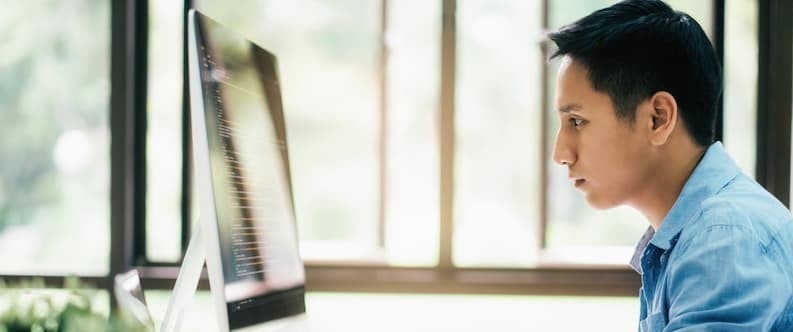 What are the Career Paths Available?
A career in cybersecurity encompasses a myriad of different career paths, with each job offering excellent opportunities and exciting day-to-day responsibilities. These are just a few of the many jobs available: 
1. Security analyst 
A security analyst is often tasked with installing security software, troubleshooting, training employees to implement security measures, and developing security procedures and policies. They also work with internal teams and management to constantly improve security systems. 
2. Penetration tester 
This group of cybersecurity professionals focuses on identifying weaknesses in a system that make servers susceptible to cybersecurity threats. To do this, they perform ethical hacking, where they launch a cyberattack on the operating system without risking an actual data leak. From there, they are able to determine vulnerabilities and recommend solutions to boost security. 
3. Security software developer
Developing and creating security solutions are a task for security software developers. They have the responsibility of integrating new security measures into pre-existing systems to maintain security and prevent data leaks. These cybersecurity experts are well-versed in software design and possess extensive knowledge on network security. 
Securing Your Future 
Cybersecurity has become a necessity in every industry. It is imperative that companies hire well-trained and highly skilled cybersecurity professionals to protect their data and improve their systems. 
Pursuing a Graduate Certificate in Cybersecurity Management (E-Learning) at SIM gives you access to a comprehensive support system tailored to meet your needs. Each module is delivered through a centralised and user-friendly digital platform that helps enhance the learning process and prepares students for real-world scenarios. 
Schedule a call with us to find out how you can become a highly sought-out cybersecurity professional! 
---
Reference
1. https://www.statista.com/statistics/1267252/singapore-cybercrime-as-share-of-total-crime/
2. https://www.statista.com/statistics/194133/cybercrime-rate-in-selected-countries/
3. https://cybersecurityventures.com/cybercrime-damages-6-trillion-by-2021/