The Huge Growth in Demand for Cybersecurity Jobs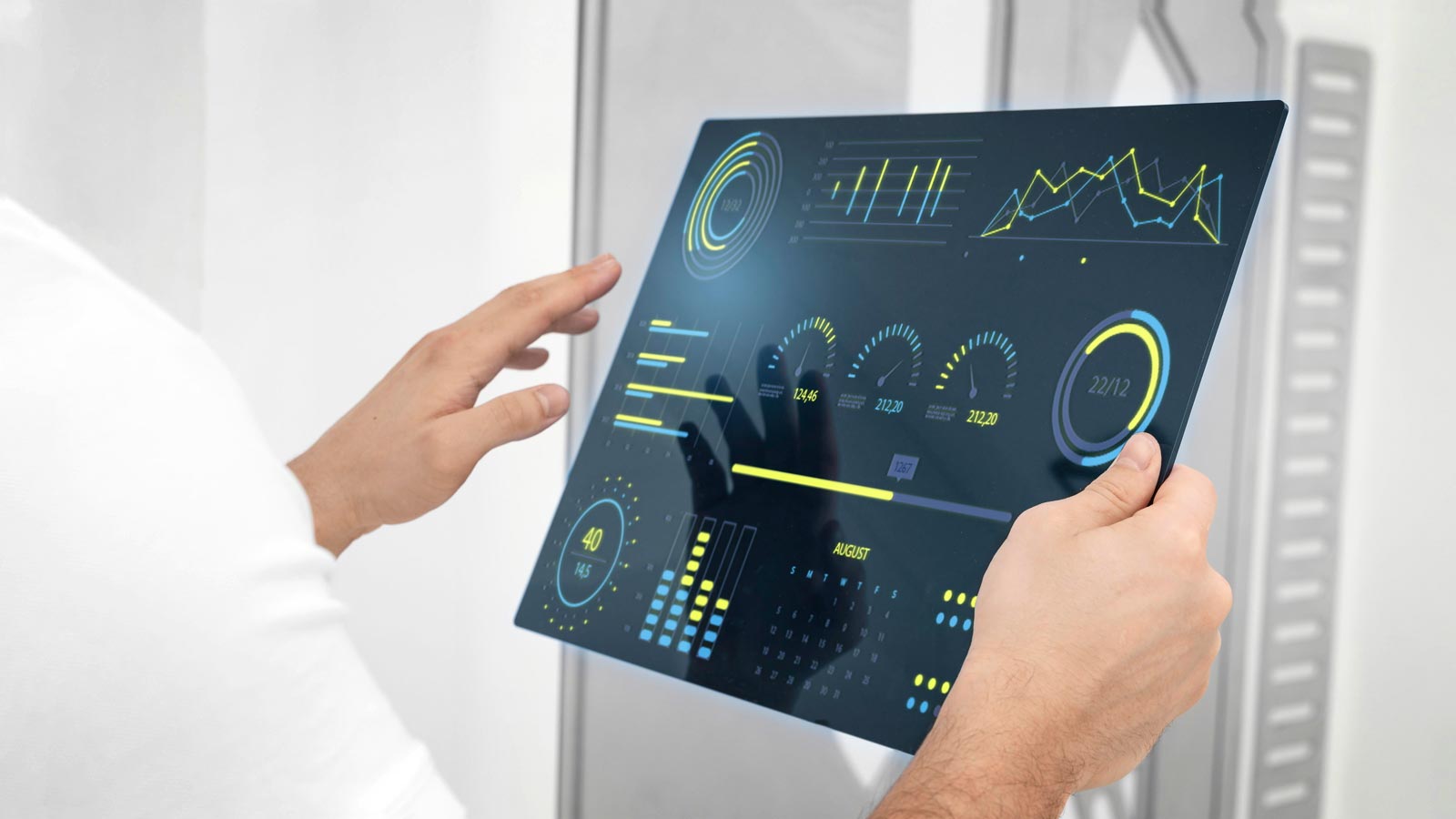 Digital transformation has revolutionised how we do business in modern society. From the smallest mom and pop hawker delivering on a food app to the largest multinational company with a full online platform, businesses now rely on digital processes to complete their customer journeys. That means cybersecurity is now a vital part of our business landscape.
Protecting digital processes with appropriate cybersecurity is essential for many reasons. At the most basic, a disruption to digital operations likely means a disruption to complete business operations in today's environment. But cybersecurity management is also vital to reassure customers as to the safety of their own private information, as well as an important requirement of regulators.
This reliance on digital processes, and growing risk of cyber threats, is behind the huge growth in demand for cybersecurity. It's also a major motivator for many students exploring SIM's Graduate Certificate in Cybersecurity Management (E-Learning).
A changing digital landscape
Growing digitalisation has led to a rising threat from cybercrime in Singapore. According to the latest statistics from the Cyber Security Agency of Singapore (CSA), cybercrime accounted for 43% of all crime in Singapore in 2020.
This represents huge growth on the previous year, with the number of reported incidents increasing from 9,349 in 2019 to 16,117 in 2020[1]. While the COVID-19 pandemic likely had an influence on this, it shows the remarkable growth in cybercrime, and the huge need for cybersecurity systems and professionals. If you're looking to study cybersecurity, you're certainly looking at an industry with a real demand for those skills.
Global events have further amplified the need for appropriate cybersecurity, with the CSA highlighting the need for local firms to bolster their cybersecurity as a result of the ongoing conflict in Ukraine.
The economic cost of a cybersecurity breach can be substantial. According to security software company McAfee, the average cost of a successful cybersecurity attack for organisations in Singapore is an eye-watering $1.7 million[2]. You can see why companies are so eager to invest in cybersecurity professionals to limit this risk.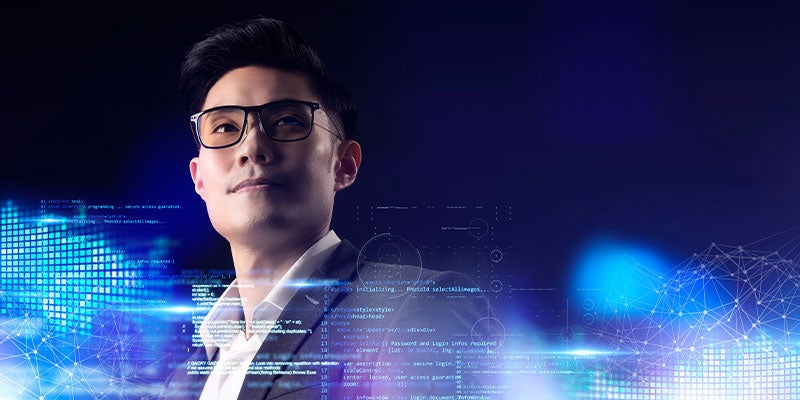 Meeting demand for cybersecurity
A survey of cybersecurity decision makers in Singapore showed that 80% rated cybersecurity incidents as 'high' or 'medium' risk. That makes cybersecurity a priority for many businesses.
These findings are echoed around the world, with analysis by industry experts Cybersecurity Ventures suggesting cybercrime will cost the world USD10.5tril[3] annually by 2025! It's time we all invest in a more secure cyber future.
The demand for cybersecurity talent is so fierce, that the estimated shortfall stands at over 2.7[4] million roles globally according to cybersecurity professional organisation (ISC)². While this is a fall of 700,000 on the previous year, it continues to demonstrate the huge unmet need for cybersecurity talent. This workforce gap is particularly acute in the Asia Pacific, with an estimated shortfall of 1.42 million workers in the region—the largest of any region in the world.
This substantial demand creates an attractive opportunity for the workforce. A study by UK-based cyber-industry experts Techshielder identified Singapore as one of the top locations[5] for global cybersecurity talent, with huge job availability and lucrative opportunities on offer.
Travel restrictions and the challenges of the global pandemic highlighted the value of local workers to many enterprises, with the demand for local cybersecurity talent growing during this time[6].
SIM's Graduate Certificate in Cybersecurity Management (E-Learning)
SIM's Graduate Certificate in Cybersecurity Management (E-Learning) offers a valuable pathway for students seeking to build their skills in this high-demand industry.
This 100% online programme will equip you with the understanding to excel in the modern cybersecurity environment. You will develop comprehensive theoretical and interdisciplinary knowledge of technologies and digital platforms, learning how to apply critical thinking and problem solving to reduce businesses' exposure to cybersecurity risks.
This course will help you develop the critical skills and experience to support and secure resilient businesses for the connected business environment. It will provide a pathway to in-demand job roles such as cybersecurity analyst, information security analyst, cybersecurity engineer, information security administrator, and a wide range of additional cybersecurity roles.
The huge demand for cybersecurity professionals is clear, with cybersecurity roles one of the fastest-growing employment sectors in the Asia Pacific according to analytics and consulting company Globaldata[7]. With initiatives such as Singapore Smart Nation moving the nation even closer towards a fully-digital future, the opportunities for professionals is only likely to grow.
Are you ready to be part of a secure digital future? Explore SIM's Graduate Certificate in Cybersecurity Management (E-Learning) today.
---
Reference
1 Cybersecurity Agency Singapore - https://www.csa.gov.sg/News/Press-Releases/ransomware-incidents-online-scams-and-covid19-related-phishing-activities-dominated-cyber-landscape-in-2020
2 McAffee Report, reported by Channel News Asia - https://www.channelasia.tech/article/670400/security-attacks-cost-singaporean-businesses-1-7m-per-breach/
3 Cybercrime Magazine - https://cybersecurityventures.com/hackerpocalypse-cybercrime-report-2016/
4 (ISC)² Cybersecurity Workforce Study  - https://www.isc2.org/Research/Workforce-Study#
5 The Best Cities For Cybersecurity Jobs, Techshielder, https://techshielder.com/the-best-cities-for-a-cybersecurity-job
6 Reported by Efinancial careers and other media https://www.efinancialcareers.com/news/2022/01/singapore-cyber-security-jobs-banks
7 Globaldata figures, reported by Tech Wire Asia - https://techwireasia.com/2022/02/apac-is-seeing-a-hiring-boom-in-cybersecurity-roles/